Welcome
Sunday, December 16, 2018
Third Sunday of Advent
Coping Creatively with Change was the title of a retreat I attend in November of this year.  Suffice it to say that some things are changeless and some things are changing.  What could these be, you may ask?
We'll look at these this Sunday, December 16 at Willoughby Hills United Methodist Church.  We are located at 34201 Eddy Road in Willoughby Hills, Ohio, 44094.  I hope you can join us at either our 9:30 a.m. contemporary service or our 11:00 a.m. traditional service.
Pastor Max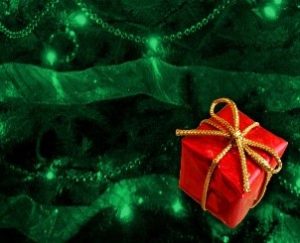 ---
What do we mean when we say "Joyfully Helping God Heal Broken Lives?"
At WHUMC we are "Joyfully Helping God Heal Broken Lives." We do so in many different ways, so this phrase means different things to different people. However, we've found that most of the things that we're passionate about can be summarized in these six words. Click here to read more.