Welcome

Sunday, January 27, 2019
Read Luke 4:14-21
            Did you know that Facebook has two features called Disaster Maps and Safety Check?  Disaster Maps tells officials in disaster-response command centers where the largest migrations of survivors are headed.  Safety Check allows users to check in with family and friends to let them know they've reached a place of safety.  
            The church's calling is essentially to be a disaster relief organization.  Does the church need to do a better job of targeting disasters and responding to them?  The Spirit of the Lord is upon us.  The Spirit of the Lord has anointed us to servant ministry.  And when we get to the place of need, set the map aside, roll up our sleeves, get to work and labor as our Lord calls us to do.
            As always, I hope you can join us for worship at Willoughby Hills UMC.  We are located at 34201 Eddy Road in Willoughby Hills, Ohio, 44094.  Join us on Sunday mornings at either our 9:30 a.m. contemporary service or our 11:00 a.m. traditional service.
Pastor Max
---
What do we mean when we say "Joyfully Helping God Heal Broken Lives?"
At WHUMC we are "Joyfully Helping God Heal Broken Lives." We do so in many different ways, so this phrase means different things to different people. However, we've found that most of the things that we're passionate about can be summarized in these six words. Click here to read more.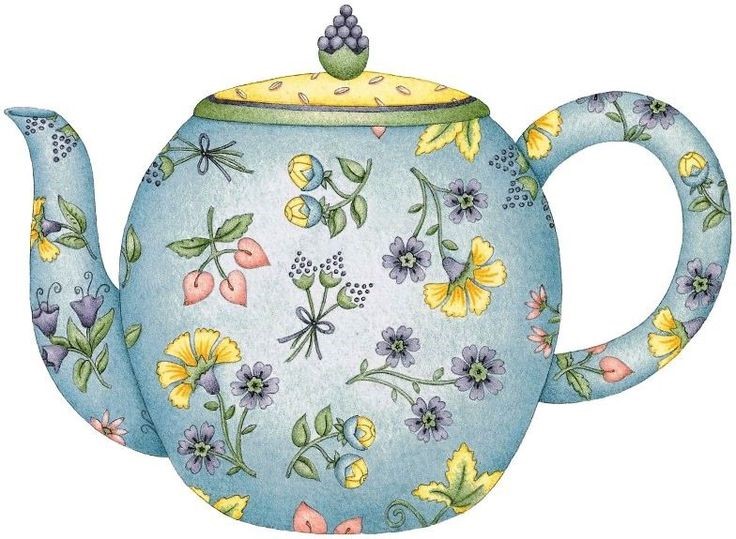 15th Annual Valentine Tea
Don your tea party finery, come in out of the cold, and join us for a fun-filled afternoon of tea, savories, entertainment and more at our 15th Annual Valentine Tea on Saturday,
February 9, 2019 from 12:00-2:00pm. The entertainment this year is a sing along with Tim Lake and we will enjoy lunch consisting of a delectable selection of savories and pastries brought to you by Caraway Catering. Pat Dennison of Palmer Place Fine Teas will be offering a wide variety of exotic blends of tea to sample.
Beginning at 11:00 am, a large selection of baskets and auction items will be available in The Pickwick Shoppe. Auction tickets are available to purchase for $2.00/each or 6 for $10.00. You do not need to be present at the tea to win.
Cost: $35.00 for adults, $15 for children 10 and under.
For reservations contact Mike Horvath at lllcboard@gmail.com or call the church office at 440-585-9462. Reservations can
also be made by filling out a reservation card which can be found on the Welcome Table at WHUMC. Seating is limited so please reserve early.
All proceeds benefit The Little Light Learning Center.